CryptoPepes is a blockchain based game powered by Ethereum. Each Pepe is born unique and and has it own characteristics. Each Pepe is 100% owned by you and safely stored in your wallet. You can breed, mine, fight or trade Crypto Pepes on the blockchain.
CryptoPepes

- A Full Featured Game
CryptoPepes is a full-featured card game. Players can attain card buy buying them, mining them or breeding them! Once a player has their deck ready, it's time for battle!
The PepChain
The PepChain is a DPOS 100% Ethereum compatible blockchain which has a transaction throughput that is at the bare minimum 3 times that of Ethereum. Additionally validators can choose to vote up the gas limit allowing the PepChain to process over 10 times more. At the start the PepChain can handle 3 times the amount of transactions of the Ethereum Mainnet and will scale up as the validators see fit.
CryptoPepes is running an airdrop! Earn PEP tokens by participating in various tasks.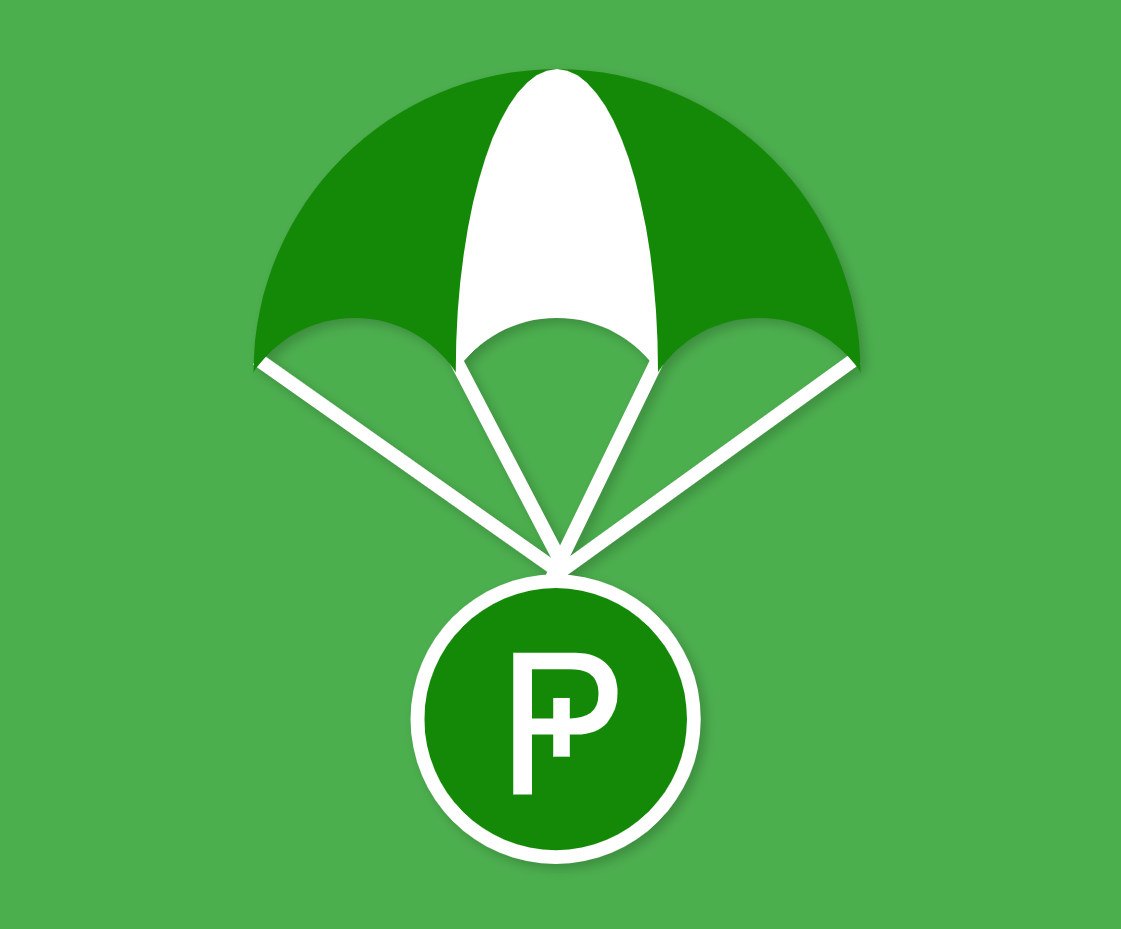 There is 500,000 PEP tokens up for grabs!
Here is a quick video demonstrating the Airdrop:
CryptoPepes isn't just a concept! The Beta is live and the MainNet is launching on October 10th.
John is a competitive card game player. He loves every card battle game he can get his hands on. He enjoys collecting them, battling them, and sharing that experience with his friends. One of his friends, Mary, also has the same passion.
This is why they were both excited to find out about CryptoPepes! John and Mary can collect their respective decks and battle. The game goes as far as allowing them to trade, breed, mine and buy/sell their cards online. All this on a decentralized network that ensures that they own their cards.
Contest Rules:
1. Write an article about CryptoPepes on Steemit, Reddit or Medium. Multiple social media submits will get a bonus.
2. Submit your links in the "submissions" section.
3. Once the event is over, winners will be announced, and prizes distributed!
Note:
Please make sure to add a valid Ethereum address in your profile page. This will ensure that winners can be paid out immediately!
More Information: