FastBTC is the best option for Canadians looking to withdraw their cryptocurrencies! The
FastBTC
service has been helping Canadians withdraw cryptocurrencies to CAD for over 18 months. We pride ourselves in providing a withdrawal service that is fast and secure.
FastBTC Features
We are very grateful for all the support we have received from our fellow Canadians, and are continuously striving to bring the best service possible.
Here are some things that set us apart:
No Singup Required
Single Confirmation Payments
Altcoin to CAD conversion
Blazing fast withdrawal to CAD
On-site customer support available most of the time
How does it work?
Go to FastBTC
Enter your email for receiving Interac withdrawal
Click "Sell Bitcoins!"
Deposit your Bitcoin to the generated bitcoin address. (Alternatively go through ShapeShift or Changelly for altcoins)
Your Interac e-Transfer will arrive shortly with your requested funds to your e-mail address!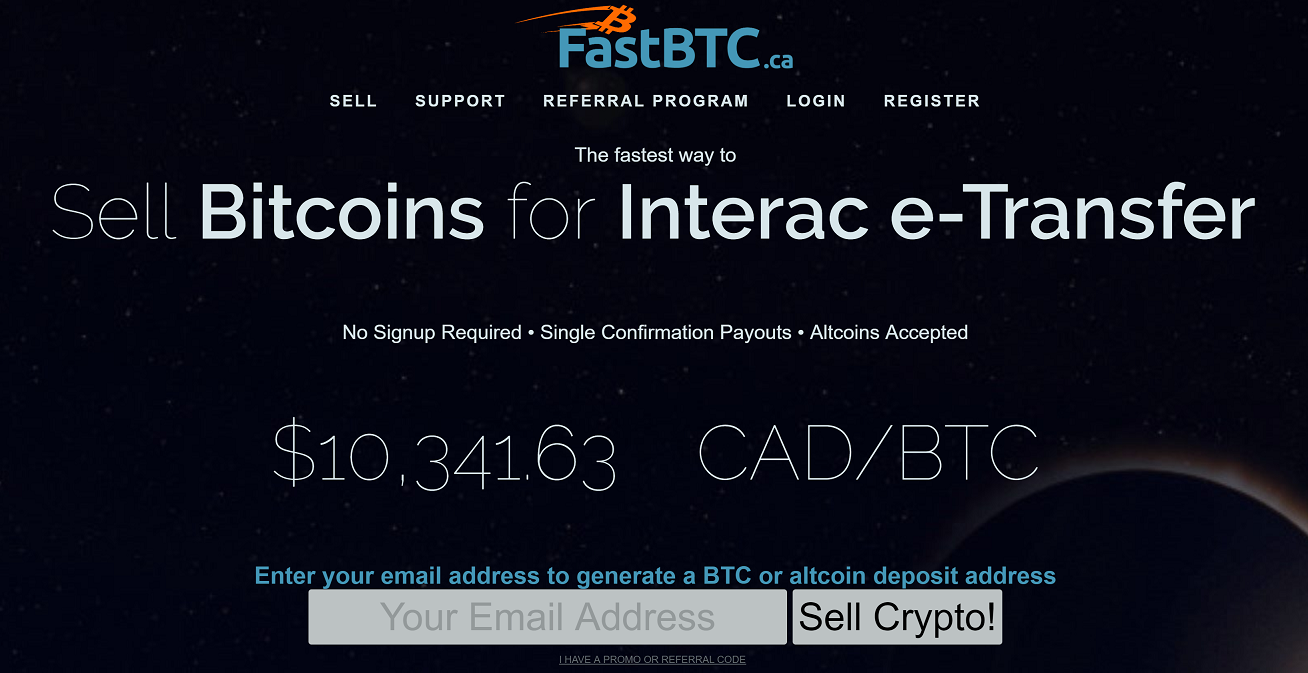 FastBTC HomePage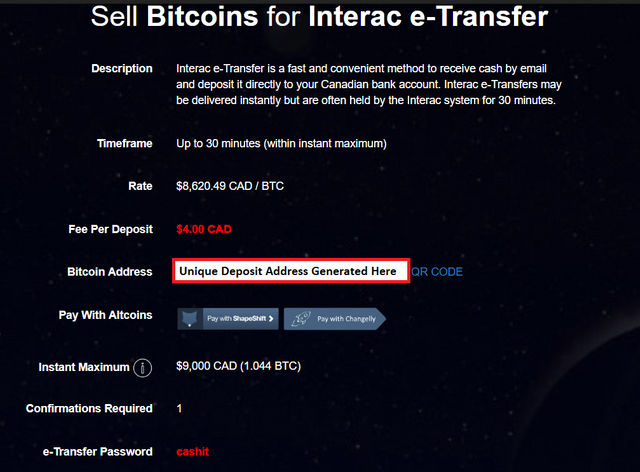 FastBTC Deposit Page
FastBTC.ca
is proudly Canadian!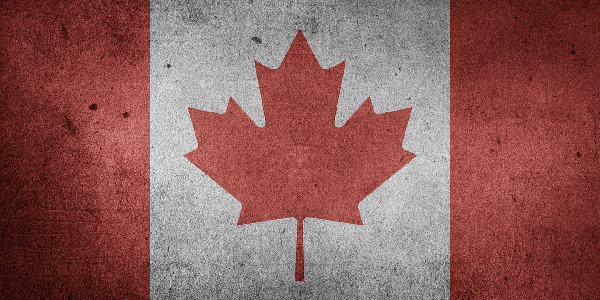 Submission Instructions
Tweet or share on Reddit or post on Instagram!
FastBTC.ca message should contain relevant hashtags such as #crypto, #canada, #blockchain, etc.
If posting on Reddit, please use a blockchain or cryptocurrency related subreddit. Some subreddits remove articles, so please be sure that the article does not get removed. Alternatively, please post to r/cateredcontent
For Twitter and Instagram just share a link and a screenshot of the website. Please use relevant blockchain related hashtags.
Post on all three(Twitter/Reddit/Instagram) platforms to earn more!