Native is a platform that allows people to build communities!
Native is built on Ethereum, and allows communities to each have their own unique tokens. These tokens can be used to create a community economy. Communities can be centered around anything that a group of individuals are interested in! The communities can use the tokens to help fulfill their community goals and purposes.
Native has successfully launched its Alpha platform on Mainnet giving users the ability to acquire Native Tokens (NTV) in real-time and join any of the pilot communities on the platform.
To get started:
Get a Metamask wallet if you don't already have one.

Find a community you like.
Current Communities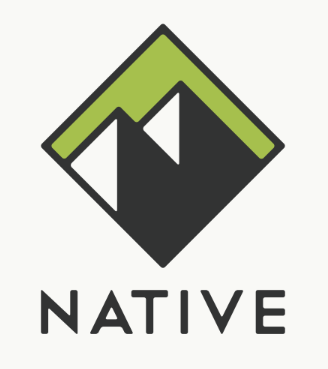 Imaginal Films

Earth Guardians

SDG Futures

Peace Accelerators

DOLO

The Rick & Morty Crew
Using Native
Discovering Communities
Find and join a community by buying their tokens! The tokens will grant you decision making power proportional to your holdings. You will have a voice to impact the decisions the group makes.
Creating Communities
Have a passion? Start your own community. The creation process is intuitive and simple. You can create your own tokens and users will buy them in order to join your community. It can be a serious cause, or a small fan group!
Native Features
Community Tokens - Each community has their tokens that act as the resource of the group.

Polls - Members can vote on community decisions!

Tasks - Tokens can be used to pay the community for tasks.
Prize Pool & Submitting
Want to participate in the event? Submit an article on Reddit or Medium! Don't forget to add your ETH address in your profile so that you get paid out!

Good luck and have fun!