Steem is extremely important to
CateredContent.com
as our starting place. We will always support Steem and related projects.
Please keep in mind that due to the fact that this internally funded by
CateredContent.com
, we will not be basing submissions on quality but rather giving every participation an equal portion of the prize pool.
The prize pool is just a small bonus, the real purpose is to get more users onto Steem! Also, please make sure to go to your profile and add your Steem account name or we will not be able to send you the prizes.
What is Steem?

Steem is the cryptocurrency behind the blockchain based social media network.
The Steem blockchain enables users to earn money for their blogging. The idea behind Steem is that instead of a centralized organization reaping all the benefits of the content that users generate, the users themselves can earn for their work!
Steem has become an extremely successful social media outlet with a massive userbase and numerous side projects built on top of the network.
Some examples are: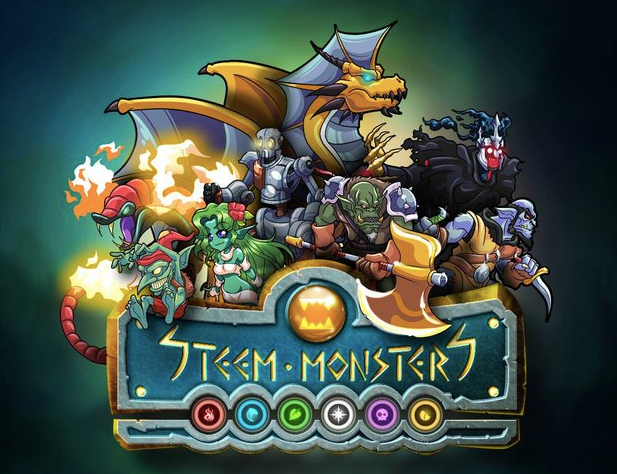 There are numerous other examples and the Steem Projects website has many listed so check it out!
While there are many Steem based interfaces, the most popular is
Steemit.com
- developed and run by the original founders of Steem. Other options include
eSteem
,
Busy
,
Patriko
and many more!
How to earn on the Steem network?
Earning on Steem is simple! Just register an account on one of the interfaces:
Start writing your first post: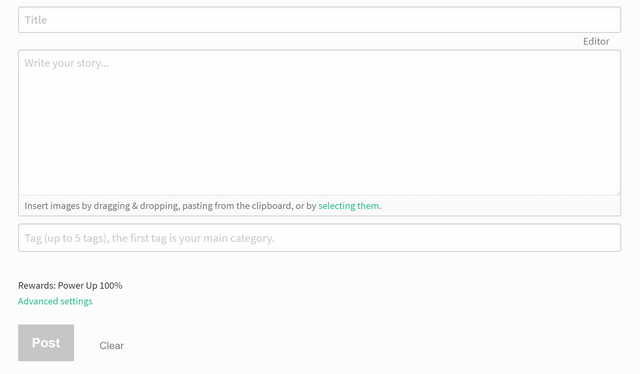 Then, instead of just likes and upvotes, start earning real money!

Submission Instructions
Write an article or share a link with a short description of what Steem is!

This is a community event, and does not have outside funding. So prizes will be given away equally to all participants.

This event is more about informing the global community about Steem rather than earning prizes.